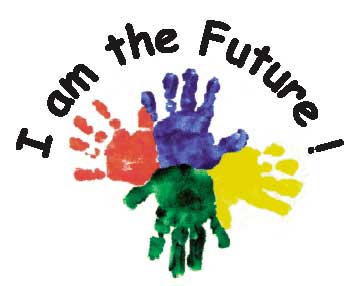 Preschool Reopening in New Facility!
Atonement Lutheran Church is proud to announce the reopening of Atonement Lutheran Preschool after temporarily closing during construction of our new facility! Atonement Lutheran Preschool is conveniently located just west of Skyview High School at 1290 Sierra Granda. Enrollment for the fall of 2014 is now open with separate classes for 3-4 year-olds and 4-5 year olds. We are currently pursuing ELEA accreditation and will offer the same small student-to-teacher ratios and academic excellence with certified and experienced teachers/staff as our past students.

Atonement Lutheran Preschool is a vital ministry of Atonement Lutheran Church, where we bring the hope we share in Christ to all! Atonement Lutheran Preschool students enter kindergarten fully-prepared socially, spiritually and academically. Students learn with developmentally appropriate lessons, Chapel Time, music, exercise, and play. Tuition is $135/month, with a nonrefundable $50 deposit due at application. To apply, complete the *preschool application form and email to preschool@atonementbillings.org or mail to Atonement Lutheran Church, 1290 Sierra Granda, Billings, MT 59105. For more information, email preschool@atonementbillings.org.
*Note: The preschool application form is a PDF enabled web form. You can complete the form online and then save and email as an attachment to preschool@atonementbillings.org, or you can print the form and complete manually.