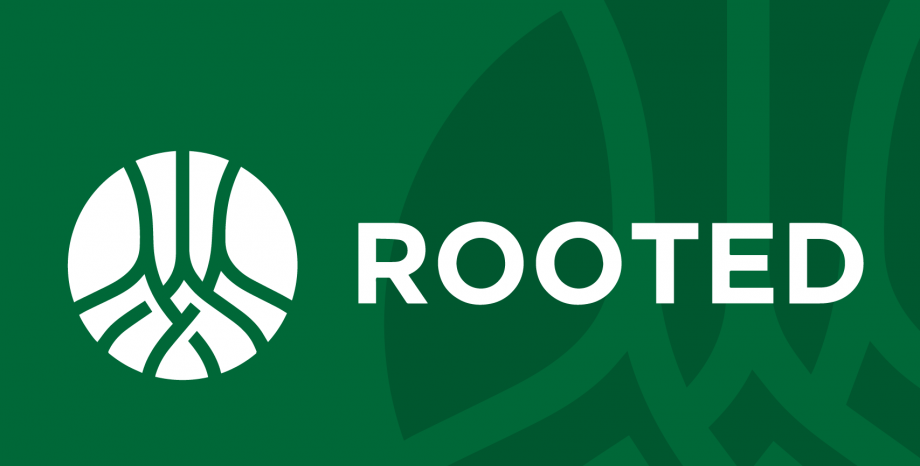 HS Youth Group—High school youth group meets Sunday afternoons from 3:00-4:00pm at Atonement as indicated on the High School Youth schedule. This year's focus follows the Rooted Youth series, which aims to transform youth ministry and give each individual the opportunity for a grace filled discipleship both in the church and at home. The hour starts with a fun activity, moves into the lesson and is then followed by snacks and discussion. One Sunday a month, we will meet at City Brew in the Heights instead of the church. Youth are welcome and encouraged to bring friends at any time!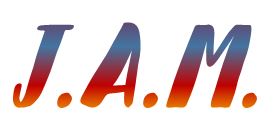 JAM (Jesus and Me) Youth Group—Youth group for grades 3-6 meets Sunday afternoons from 2:00-3:00pm twice a month as indicated on the Sunday School schedule. This time includes games, fun and devotion.

Contact Nikki at doyfam@atonementbillings.org for more information.

Attend Christikon Bible Camp—Visit http://christikon.org for more information.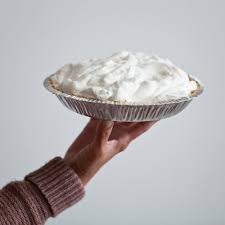 Pie in the Face
Fundraiser
—Vote for who you would most like to see get a pie in the face...Pastor Darren, Youth Director Nikki or Preschool Director Sara! Cast your vote by dropping spare cash, change or a check in the jar corresponding to the person you most want to receive a pie in the face. The jar receiving the most votes will receive a yummy pie in the face!
Stay Tuned for future fundraisers!