Get connected through things here.
Communications -
All events will be shared through a weekly e-mail newsletter, Facebook, Instagram, and even Text Messages. Click the following images to get connected!
Literally the best way to stay connected is through the weekly e-newsletter and through the text messages. If you'd like to sign-up contact Jon or manuever through the images below!

*If you have a Gmail make sure to switch the e-mails from your Social Tab to your Primary Tab*
Youth Group - Every Wednesday 6:30-8:30pm in the Youth Room.
Come join the fellow youth for group discussion on a Bible Study, or topics for youth. We always begin with prayer and a dinner followed by other activities!

Would you also like to provide a meal for the youth group on a Wednesday night as well?
Sign up, by clicking here!

Monthly Activities- Every month there will be either a fellowship or service opportunity. Beginning in 2017 fellowship activities will alternate being for middle and high school youth. Watch out for regular mailings and e-mails about these events!

Denver Learning and Service Pilgrimage
Current 8th-12th Grade Students
July 9-16th, 2017

More information here.
Registration form here.

*When filled out, give to Jon or slide it under his office door!*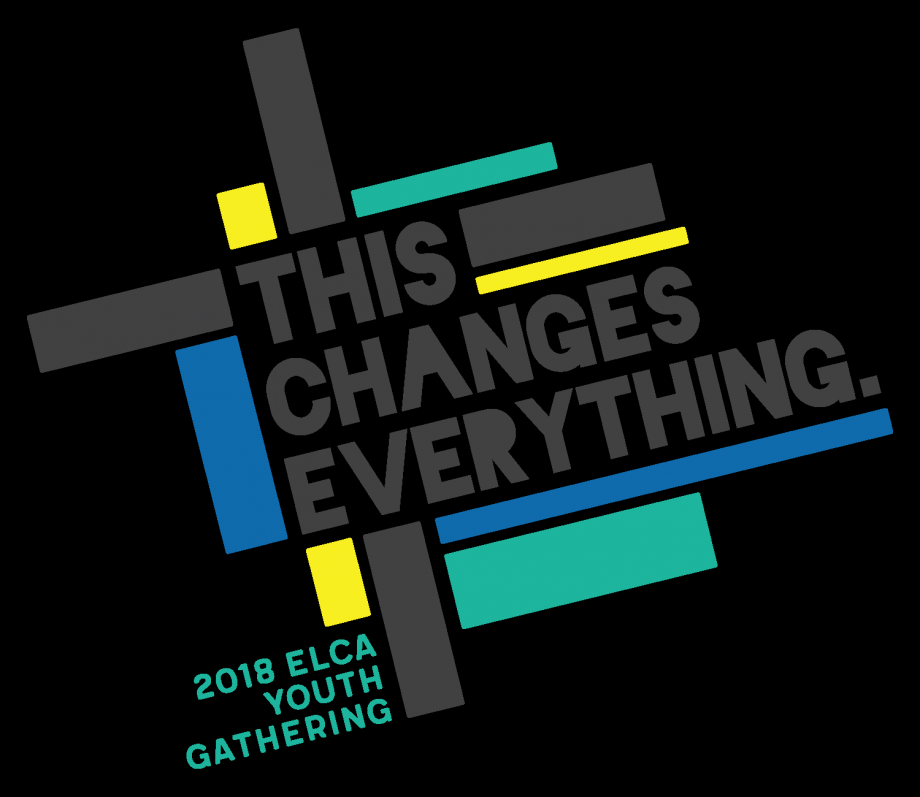 Youth Gathering
Early Register for the Youth Gathering by Sunday, May 28th
Registration forms can be found in the youth room or by clicking
here
.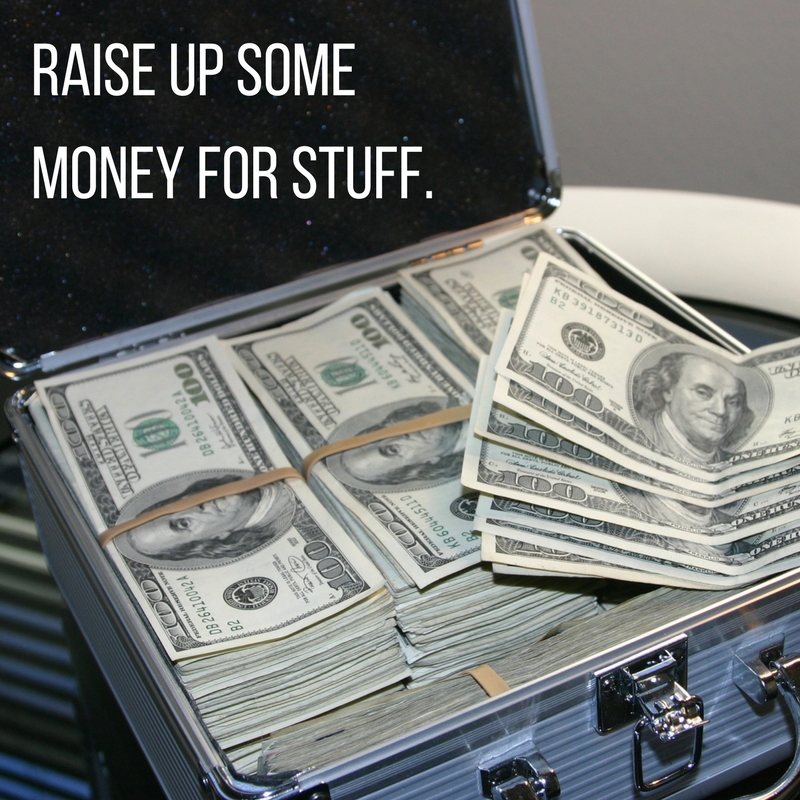 Fundraiser at Wyndstone
Next Thursday, June 22nd a fundraiser is happening during the concert of selling drinks.

Get more information and sign up by clicking here.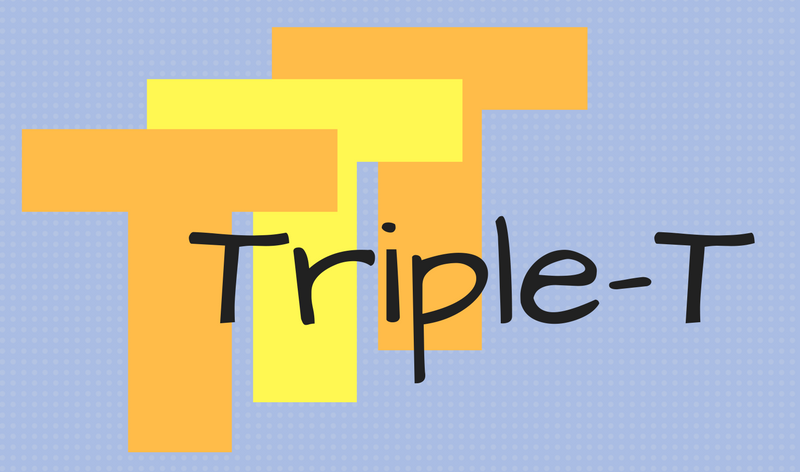 Triple-T
Every Third Thursday of the Summer months there will involve a day of service and fellowship! In June, we had a group of youth volunteer at Vacation Bible School and then travelled to Get Air Billings!

Plans for Thursday, July 20th.
9:00am: Meet at Atonement Lutheran Church
9:00-12:00pm: Do service projects throughout the Heights.
12:00-1:00pm: Lunch break!
1:00-3:00pm: Bowling!

Register for Triple-T by clicking here or the above image.

Jon Bates, Director of Youth, Family, and Education Ministries