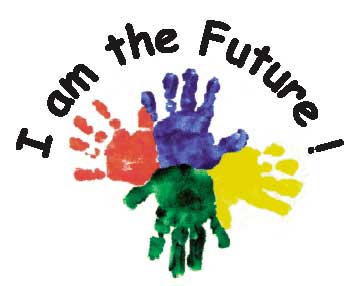 Atonement Lutheran Preschool is conveniently located just west of Skyview High School at 1290 Sierra Granda Blvd. Enrollment for 2022-2023 is now open with classes for 3-5 year-olds on Mondays/Wednesday/Friday from 9am to 11:30am. We offer small student-to-teacher ratios and academic excellence with with loving and experienced teachers/staff.

Atonement Lutheran Preschool is a vital ministry of Atonement Lutheran Church, where we bring the hope we share in Christ to all! Atonement Lutheran Preschool students enter kindergarten fully-prepared academically, socially and spiritually. Students learn with developmentally appropriate lessons, Chapel Time, music, exercise, and play. Tuition is $160/month, with $50 nonrefundable registration fee (on or before April 1) or $75 nonrefundable registration fee (after April 1) to Atonement Lutheran Preschool. To apply, complete the *preschool application form and email to preschool@atonementbillings.org or mail to Atonement Lutheran Church, 1290 Sierra Granda, Billings, MT 59105. For more information, email preschool@atonementbillings.org or call 406-245-7004.
*Note: The preschool application form is a PDF enabled web form. You can complete the form online and then save and email as an attachment to preschool@atonementbillings.org, or you can print the form and complete manually.