Going Above & Beyond
June 2, 2012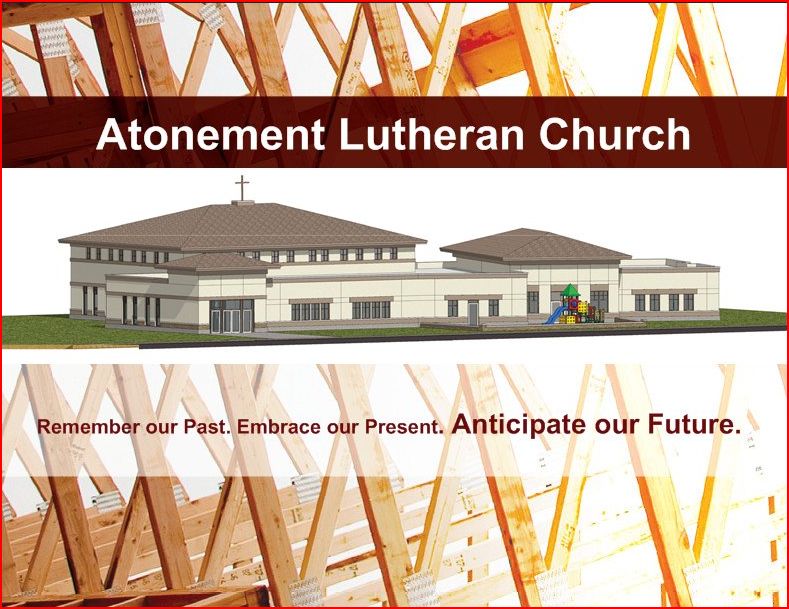 It is with great excitement and anticipation to report that Atonement received over 100 percent of our Catch the Vision—Share the Hope campaign goal. The basic financial goal is $650,000, with a hope that God will provide a faith-filled response beyond the basic goal over three years.

Thank you to all who have already made your commitment and have ultimately gotten us this far. Your pledges, prayers and time given towards our new home has been invaluable. If you have not yet had an opportunity to pledge, you may stlll do so by contacting the church office. Every pledge and gift makes a difference!

Check out Pastor Mark's letter in the June Commentator and the Capital Campaign page for more details.
Back