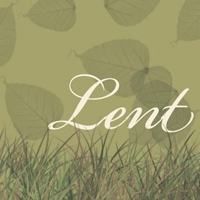 Lenten Worship
March 1, 2017
Join us for Ash Wednesday service at 7:00pm and then each Wednesday during this Lenten season for a simple supper at 6:00pm, followed by service at 6:45pm. Each household will receive symbols of Lent, beginning with Ash Wednesday, to take home and create an "altar" of rememberance of the events surrounding Christ's curcifixion. Services are as follows:
Mar 8 The Crown of Thorns
Mar 15 The Purple Cloth
Mar 22 The Whip
Mar 29 The Nails
April 5 The Dice
Contact the church office if you would like to join a group in preparing, serving and cleaning up after the meal.
Back