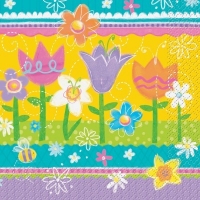 WELCA Spring Luncheon
February 27, 2020
Women of All Ages—Please join us for our WELCA Spring Luncheon on Saturday, April 2 at Atonement from 11:00am—1:00pm. This year's guest speaker is Maggie Brusven, court appointed special adovocate (CASA). A free will offering will be taken for this organization. Come enjoy great food, friendship and perhaps win a door prize. Bring a friend!
Sponsored by Atonement Lutheran WELCA
1290 Sierra Granda Blvd.
Back