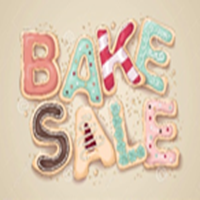 Youth Bake Sale
November 21, 2020
Atonement Lutheran Youth is hosting a preorder Christmas Bake Sale. Online Sales open on Black Friday, November 27, and go through noon (12:00pm) Thursday, December 10. You can pay online through our Thrivent donation page link included in the online order form or pay in person with cash or check during pickup. Pick up is December 13 from 10:00am to 4:00pm. Be sure to select a pickup time when filling out your order form.

Please note, only one person will be allowed inside the building for pickup and a mask is required. We understand this isn't ideal, but we want to keep everyone safe and distanced. Thank you for your understanding, and as always, for your amazing support of the youth here at Atonement!
CLICK here to order!
Nikki Groshans
Director of Youth and Family
Back