Affirming Baptism
Confirmation is a 2-year cycle for 7th & 8th graders to strengthen students' relationship with Christ, their understanding of the Lutheran Faith and how we can apply God's word to our lives and community every day. Each lesson connects their affirmation of Baptism with fun and interactive content, discussion questions, the Small Catechism and service projects. Confirmation classes are held on Wednesday evenings from 6:00-8:00pm. Please refer to the calendar for more details.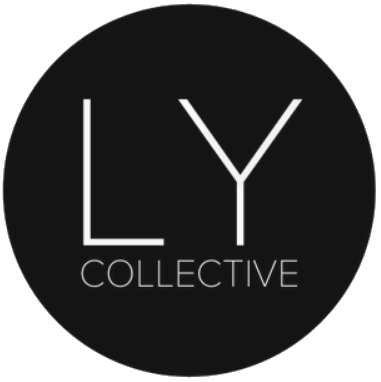 Lutheran Youth Collective
Connect with area ELCA confirmation students & leaders for food, field games and fellowship through Lutheran Youth Collective. Contact Nikki for information and to volunteer!