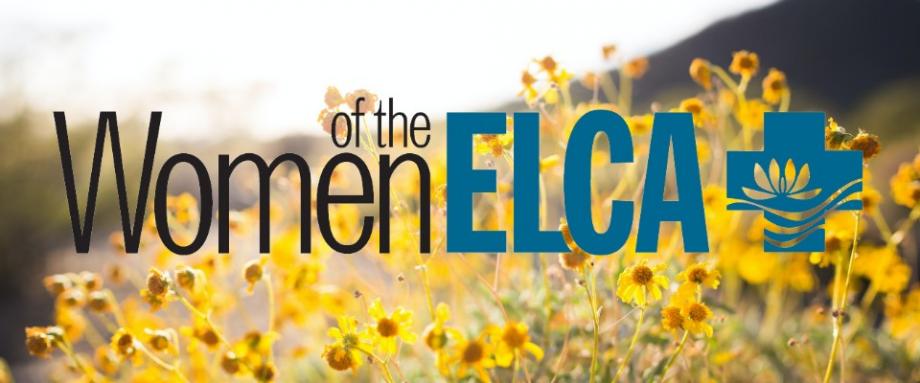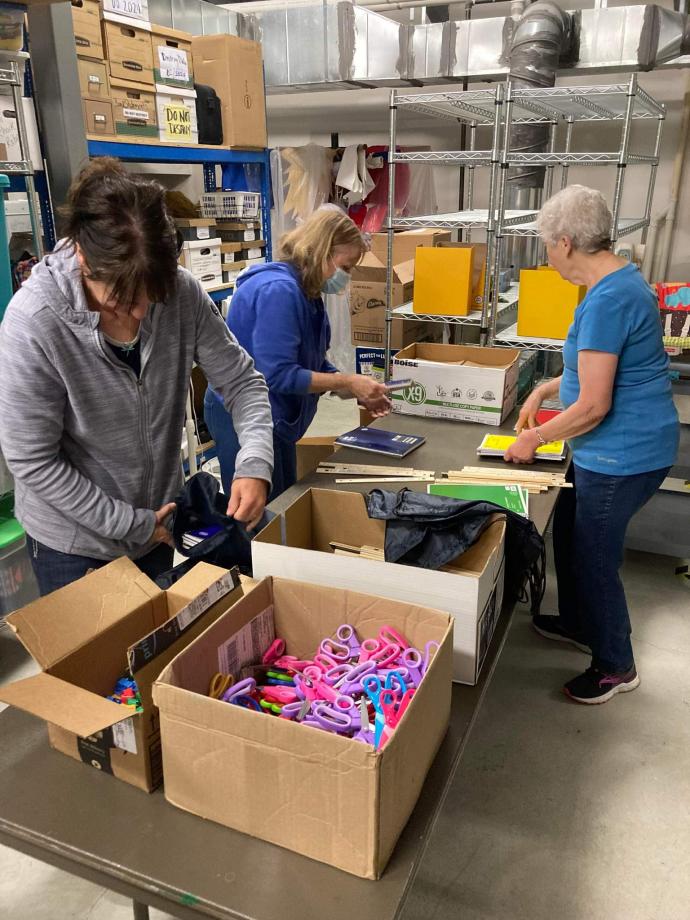 Women of the Evangelical Lutheran Church in America (
WELCA
), is a faith community built on "
mobilizing women to act boldly on their faith in Jesus Christ
." This mission embraces and supports all kinds of ministries ranging from crafts, food, blood drives, school kits, fall bazaars, plant sales, and more, while building friendships, having fun and leading to an amazing amount of outreach for a
common purpose.
"We commit ourselves to grow in faith, affirm our gifts, support one another in our callings, engage in ministry and action, and promote healing and wholeness in the church, the society, and the world."