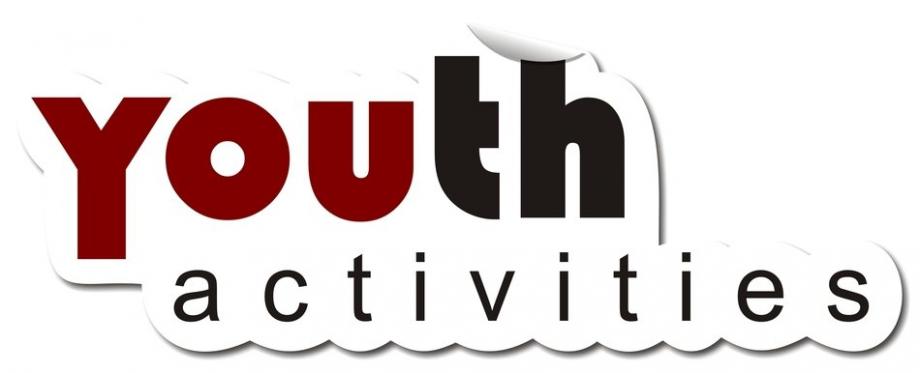 Get Connected and stay updated in the life and work of the youth ministries at Atonement through the Commentator newsletter, Sunday worship bulletin and Facebook. Contact Nikki at doyfam@atonementbillings.org for more information.
Christikon Bible Camp
—Visit
Christikon's website
for more information.
HS Youth Group
—High school students are invited to join us for youth group on Wednesday evenings from 6:00-8:00 pm. This fall we will be kicking off our youth group with Alpha Youth Series. This series uses interactive lessons and videos designed to help engage young people in conversations about faith, God and life. Youth group evenings will start with a shared meal followed by a group game and will conclude with Alpha Youth Series and discussion. All Atonement high school students and friends are invited to attend and join.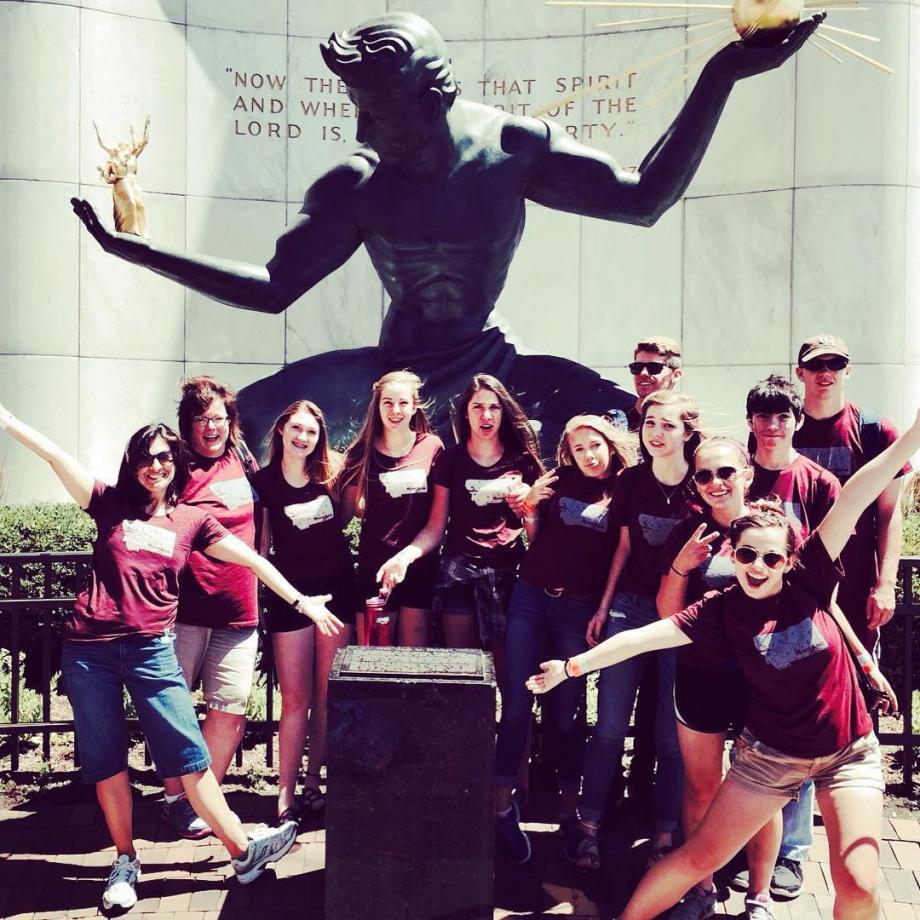 JAM (Jesus and Me) Youth Group
— JAM will start off with a group ice breaker, followed by a game and then end with a devotional and brief discussion. This group's aim is to bring students together in a space that focuses on faith building through fun and interactive ways. Start date and time to be announced soon!
Fundraisers
Stay Tuned for future fundraisers!